The largest and most important gathering of telemedicine professionals in North America will take place in less than 2 weeks in Chicago, Illinois, April 29th through May 1st.
Physician Licensing Service will be there to answer questions and advise on multi-state acquisition of medical licensure and to share proven effective risk management techniques learned over 21 years of licensing medical professionals.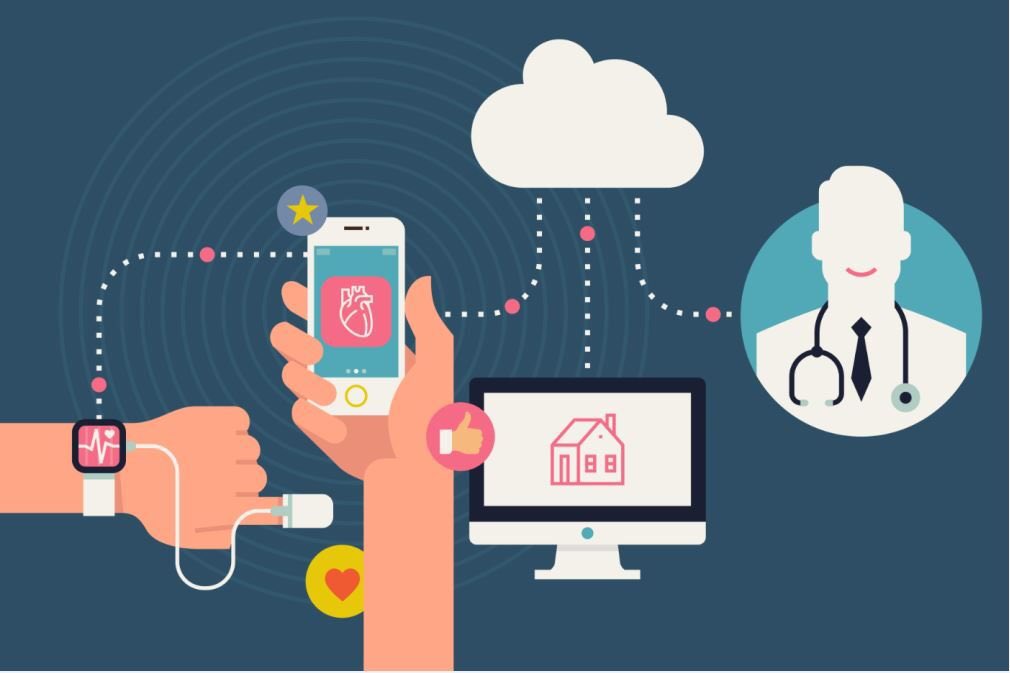 ---
What is telemedicine?
---
How can I benefit from using technology to interface with my preferred health care professionals?
---
Why are so many people talking about telemedicine and will it really benefit my family?
---
What do I gain and what do I lose from using advanced telemed technology to service my family's heath care needs?
---
These are questions that many of us have asked when viewing the dizzying array of new technology available for individuals and families to use when communicating with doctors and hospital staff. We have all seen how modern technology has revolutionized how we communicate with our friends, family and coworkers. The upcoming conferencing discussing these issues in Chicago will be a great place to find answers.
Come see our booth at ATA18 in Chicago this April 29th through May 1st and find out about our Physician Licensing Service special promotion for multi state acquisition. For details please email Tony at th@physicianlicensing.com or call 888-551-2140.

Warning: A non-numeric value encountered in /home/physic19/public_html/wp-content/themes/display/framework/helper_functions/pagination.php on line 36